Lesbians, gay men, bisexual and transgender people in UNISON organise locally and nationally to support each other, to identify discrimination, to increase awareness of LGBT rights and to campaign for change. Information and emotional support for lesbian, gay, bisexual and transgender people and their families, friends and supporters across Scotland. Download the full guide. These groups are designed to be self-organising but also integral to the union's structures. But bisexual and transgender members also meet as distinctive groups within the LGBT group to make sure their issues are identified and heard.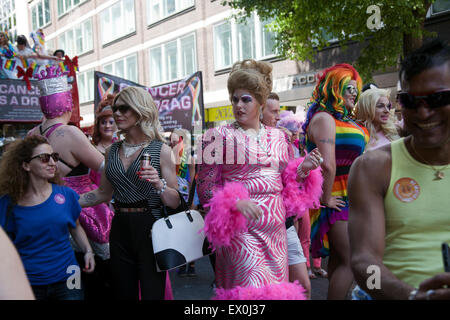 Click here for details.
Join Us. We must actively demonstrate our commitment to trans equality. NHS Greater Glasgow and Clyde are asking staff, patients and members of the public to support them in taking a stand against homophobia. If you are interested in taking one of these seats, please contact Eileen Dinning e.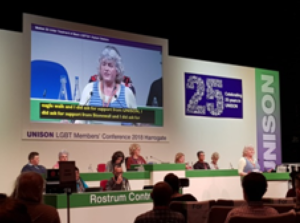 Briefings and Reports Archive.